We Are For You
Opening Hours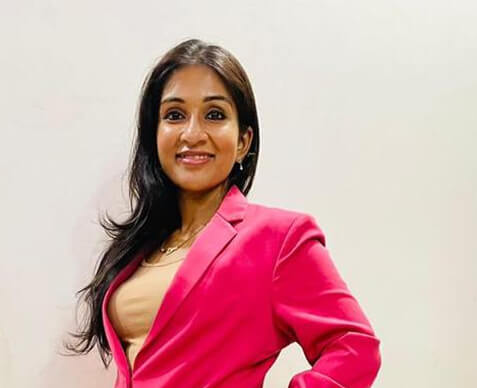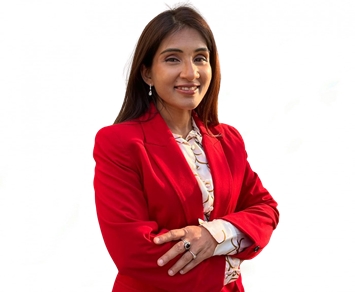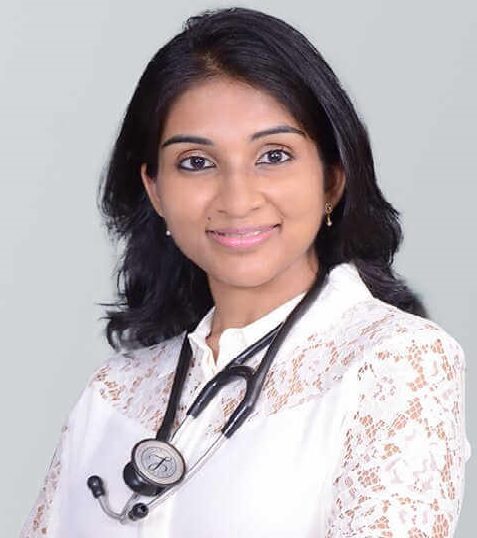 Experience In Infectious Disease Since 2008
About Us
Dr. Neha Gupta
Sr. Physician &
Infectious Diseases Specialist
Dr. Neha Gupta, an experienced Infectious Diseases specialist, has qualified from the first batch of infectious diseases specialists in India.
Dr. Neha Gupta had the opportunity to get trained from Dr. Rajeev Soman & Dr. Camilla Rodrigues in Hinduja Hospital in Mumbai. Dr. Gupta possesses extensive expertise in managing infections across specialities and has also received international training in Detroit, USA.
Dr Neha Gupta
MBBS, MD (Medicine), FNB Infectious Diseases (ID)
Fortis Healthcare
2019-Present
Medanta Hospital
2013-2021
Hinduja Hospital​
2008-2013
Detroit Medical Centre
2012
Gandhi Medical College
2005-2008
B R Ambedkar Medical College , Bangalore
1998-2004
Featured Topics Covered By Dr Neha Gupta
Star Rated By 179+ Patient On Google
Client Testimonials
Experienced Doctor
Dr Neha Gupta is a true professional offering time, attention and energy for the noble cause of accurate medical treatment of patients' suffering from ID (Infectious Diseases).
Dipti Sahu
Honestly I am one of those who rarely write a review. But Dr Neha totally deserves every bit of it. She is not only a stand out Doctor but also a wonderful human being. Recently I contacted the COVID-19, she not only morally uplifted me but also her timely interpretation of the inflammation and aggression of the disease and judicious use of the medicine, helped me defeat it in not more than 10-12 days with mild symptoms.
Anushka Gupta
I am writing this on behalf of my family. ''The world is full of Doctors but healers are rare'' A plethora of experinces, vast expertise, adeptness and your dedication put you in that rare category. Thank you so much for the accurate diagnosis and convincing me for the only solution…… We will be grateful to Dr. Neha & team for the detailed virtual counselling sessions…
Lav Kumar
I am not very much into writing reviews but honestly Dr. Neha deserves every part of my appreciation. Me and my family recently contacted with covid-19 and consulted with Dr. Neha. She helped us very much by giving the right consultation and also morally uplifted us. She is honestly worthy of this review and we need more doctors like her in the system.God bless her.
Amit Kapur
Dr Neha is a brilliant doctor capable of precise diagnosis and treatment of complicated infection cases. Her judicious prescriptions and regime has allowed me to overcome and survive through a truly difficult bacterial infection which was multi drug resistant. She has my whole hearted thanks and I only wish the best for her in her endeavours.
Amit Kapur
Dr Neha Gupta,a competent & excellent Docter at Medanta.Had fungus in my brain during 2018 with severe headache. Cured at Medanta by Dr.Neha Gupta.Thanks to her.🙏🙏
Vipen Goel